The card game was invented for a series of courses on software testing, and was used as a warm-up exercise which helped the students get to know one another and work together.

It has worked predictably and enjoyably for those students. It became apparent that the lessons it teaches have a wider application than the world of Information Technology.

Name of the Game

To start with, it had no name. Could a name be made out of no-name? The next step was to give it the working title:

Game AWaiting An Interesting Name

And this of course created the acronym

GAWAIN

Which links us to Arthurian legends and the Holy Grail.

The Legend (not a traditional one, but made up for the game)

Sir Gawain, dying on a bloody battlefield, wants to reveal to his trusty squire the exact whereabouts of the Holy Grail, that famous cup used by Jesus at the last supper, which had been brought to England by Joseph of Arimathea. The Grail is in a crypt beneath the original church at Glastonbury, sealed up amongst the tombs of 35 saints. Each tomb has an emblem carved on its cover. It is sacrilege to open the wrong tomb.

The dying knight can no longer speak but manages to expose to his squire a tattoo of the emblem. The squire escapes the bloody battlefield, himself mortally wounded. Before he dies, he manages to describe the emblem to another knight, so that the whereabouts of the Grail is not forever lost.

Format and purpose of the game

The aim of the game is to complete the game. Members of the group help one another and it's not competitive.

A team member picks a card and keeps it secret. There are several rounds, during which the team discover, without being told, that they can only complete the game by establishing agreed verbal descriptions of each emblem, using fewer words in each round, till they have more or less evolved a single word for each of the emblems.

The game demonstrates that teamwork is actually more challenging than competition--- and more fun too. It also shows that successful teamwork requires a common language which has to evolve from shared experience.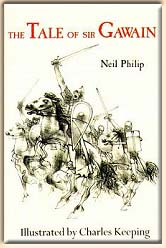 To see where you can buy this book, which has nothing to do with the card game, click on the image above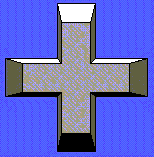 The cards each bear an emblem . . .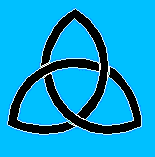 Another emblem . . .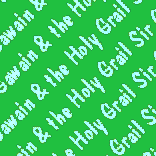 design of card back